MEETINGS AND CONVENTIONS

Events
We have the perfect place for holding your congresses, conventions, seminars, banquets, conferences, work meetings, interviews or any other business event, in our 6 spacious and comfortable rooms with capacity for up to 400 people. Our privileged location, the excellent coordination inside or outside the Hotel with all the human and logistical support will ensure the success of your event.
Our varied and exquisite Food and Beverage Menu will help you choose the right alternative for your breakfasts, coffee breaks, served menus, snacks, cheese board and cocktails for your type of event and thus pleasantly surprise your guests.
The success of a meeting depends fundamentally on its preparation. Take into account our recommendations for your trips and meetings, don't worry about setbacks and take into account our suggestions on How to Organize your Event
HERE
.
Request your Quote
Download Portfolio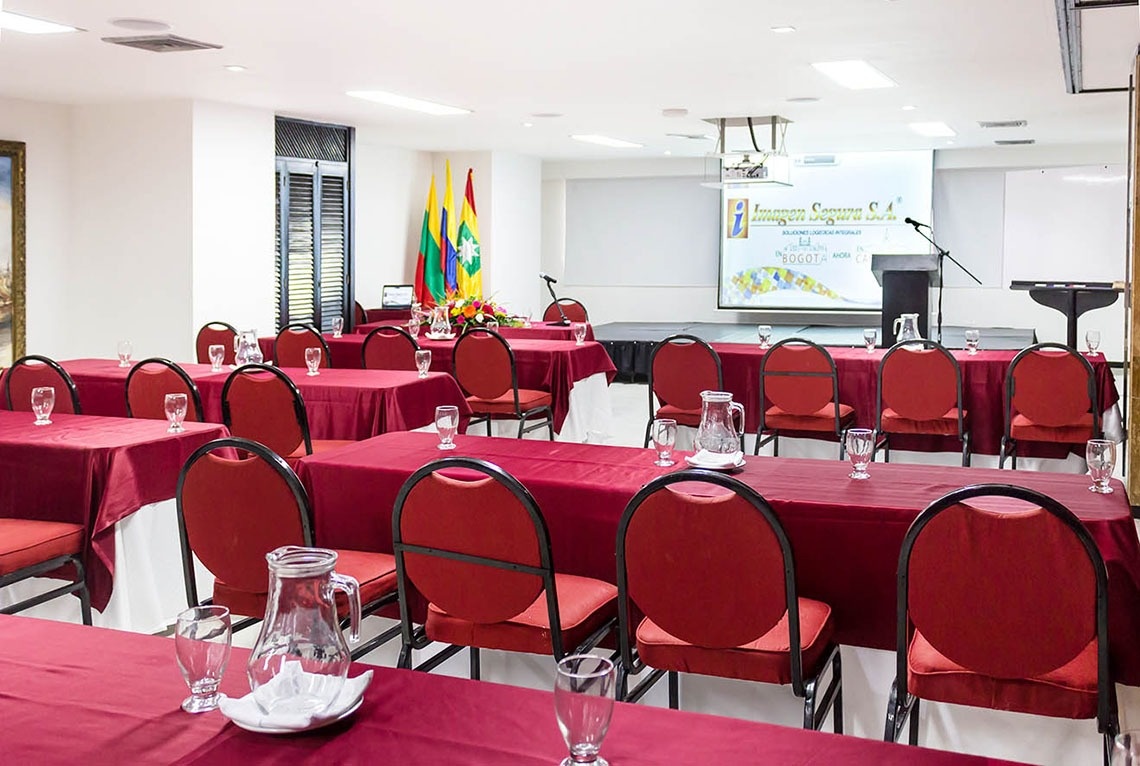 Corporate EVENTS
We have rooms that adapt to the objectives of your most important business meetings, we offer direct and high speed connection to the internet with audiovisual equipment according to your requirements for the complete success of your event.
Request your quotation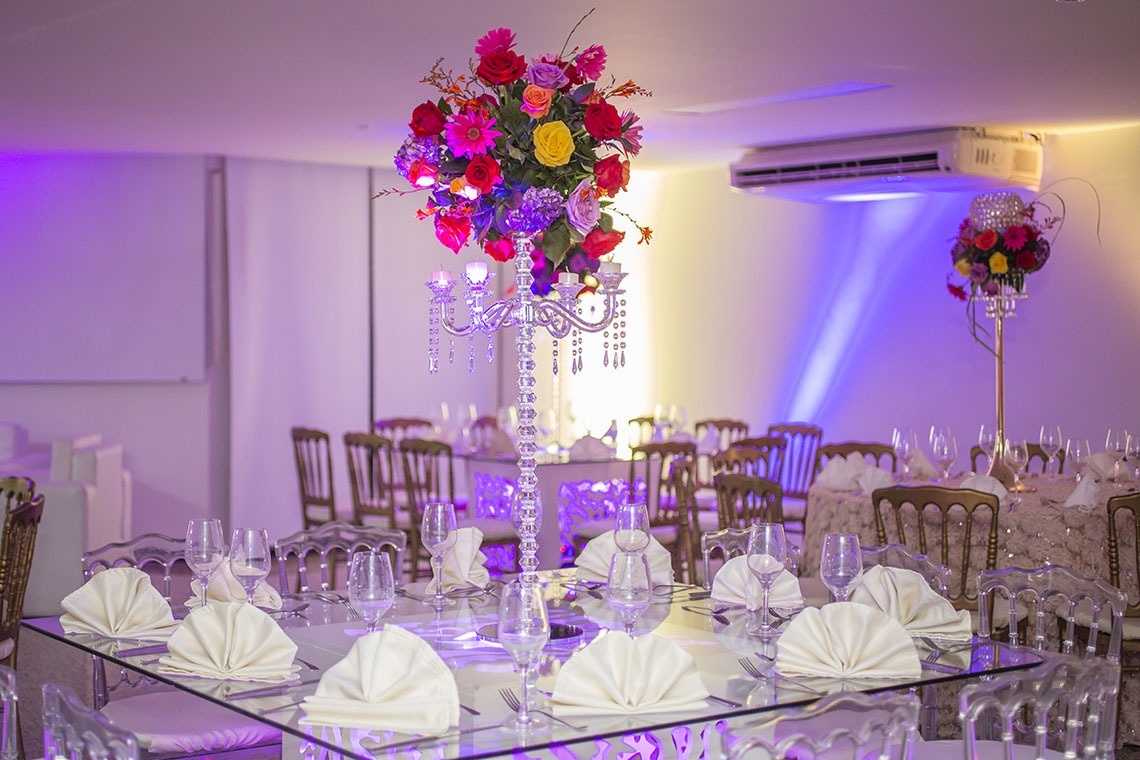 IDEAL SPACES FOR Weddings
Cartagena de Indias is the ideal wedding destination par excellence. Each wedding is a story full of details that will make it unforgettable, and therefore we will advise you so that the happiest day of your life is as you have imagined.

In our hotel, for your wedding, we have spacious and comfortable spaces, a wide range of services for your choice and the ideal human and logistical support, which will provide you with warmth, dedication and commitment the perfect advice so that the happiest day of your life is just as you have always imagined.
Request a quotation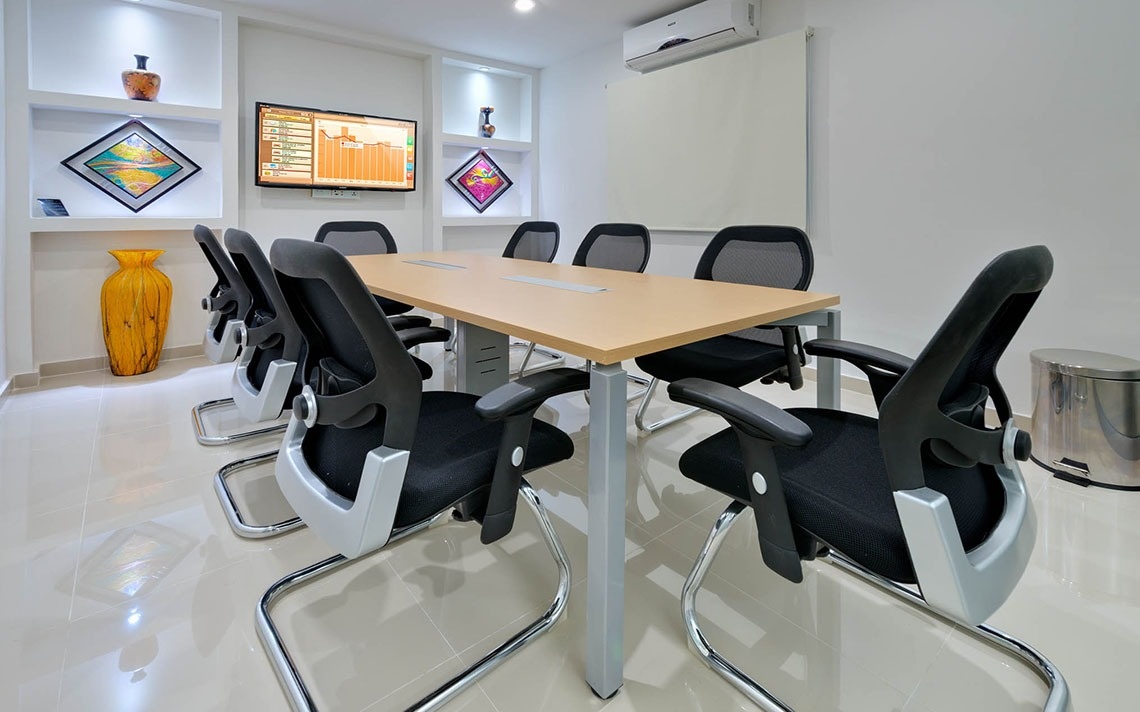 BOARDROOM Vip
A new, comfortable and modern meeting room with capacity for 8 attendees is the ideal place for holding private teleconferences and important business meetings. Connectivity and personalized attention are part of the benefits that you will find in this renovated space located in our Business Center on Floor 3.
Request your quotation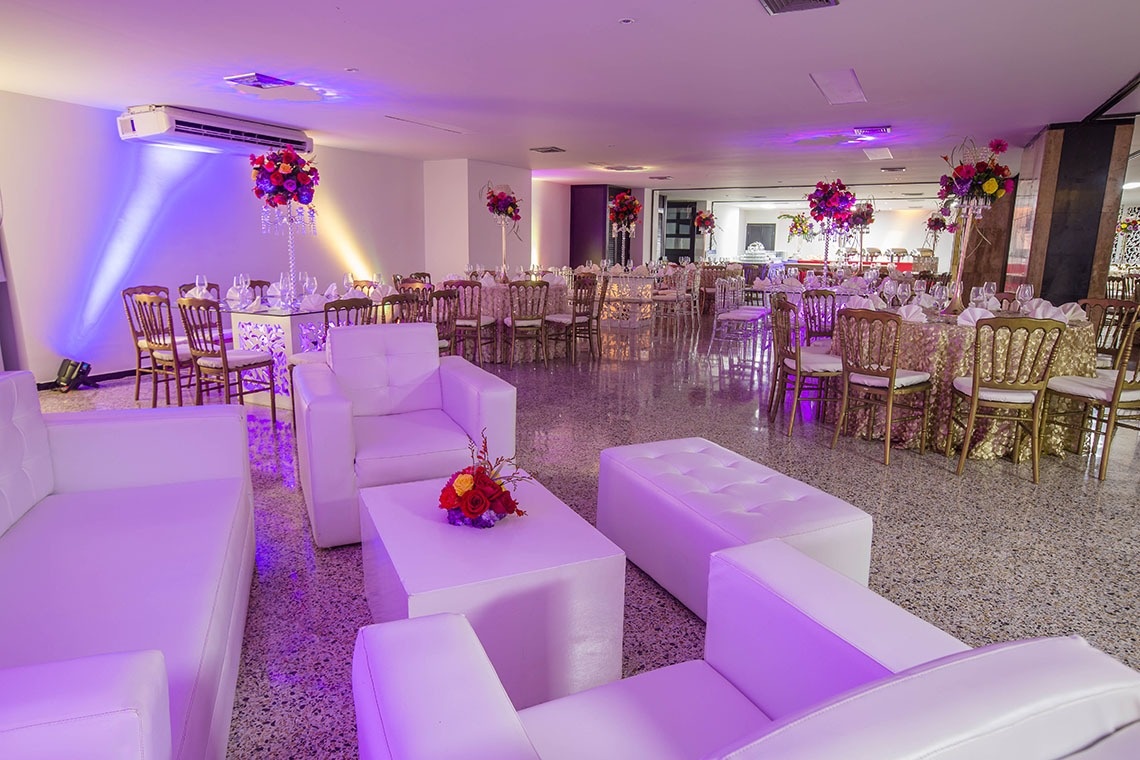 Social EVENTS
Celebrate with us your most memorable dates from graduations, first communions, children's parties, birthdays or family reunions. We guarantee the best advice, service and infrastructure for the celebration of these important dates.
Request your quotation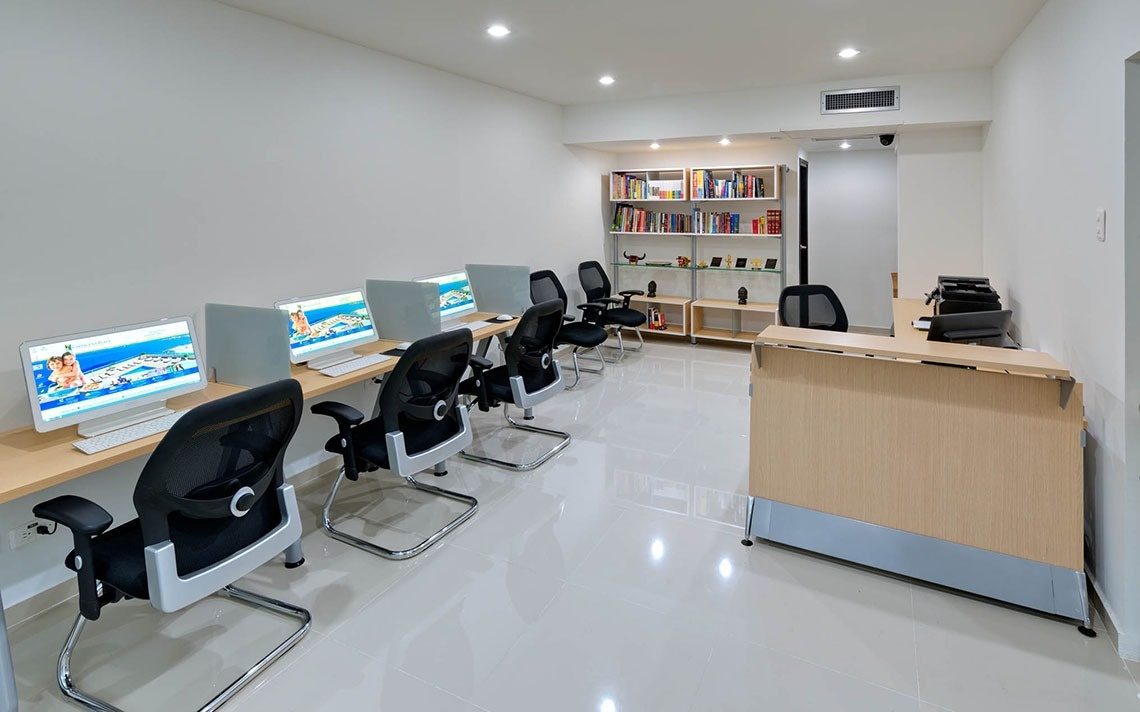 OTHER Services
Cyber zone:
Located in the hotel lobby; near the reception you can find our Cyber Zone, ideal for accessing broadband Internet or recharging the battery of your mobile device.

La Marina Travel Agency:
La Marina Travel Agency provides you with a complete guide so that you always make the right decision in all your plans. It offers Transfer In - Out service, city tours, excursions to the islands near the city, visit to historical monuments, guide service and rumba in chiva among others. Consult Reception for this service.

Bussiness center:
Located on the 3rd floor, it has broadband Internet service, local and international calls, fax service, reading area, personalized attention and VIP meeting room, available for your work meetings and videoconferences.